August 02, 2023
Finance Factors Hires VP & Controller Ryan Woodard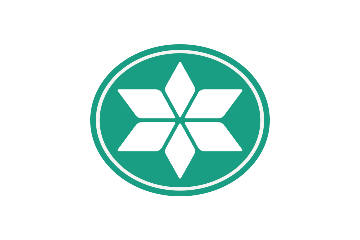 Finance Factors, Hawaii's largest locally-owned depository financial services loan company, recently announced the hiring of Ryan Woodard to serve as vice president and controller.
"We are very pleased to have Ryan on board," said Rob Nelson, president of Finance Factors. "Ryan is a CPA and well educated and experienced in accounting and business management. He will no doubt help continue to move Finance Factors forward and contribute to our growth."
Woodard began his career at the Catholic Diocese of Arlington (Virginia) as a staff accountant and worked simultaneously as chief financial officer and co-founder of CBC, another non-governmental organization, in Fairfax, Virginia. After that, he joined Lincoln Property Company in Arlington, Virginia, as a project accountant and worked his way up to senior accountant, then accounting manager, and finally to controller. He then moved to Hawaii to join Finance Factors.
In addition to being a Certified Public Accountant, Woodard earned a Bachelor of Science degree in Business Management from George Mason University. He also holds a Master of Science degree in Financial Management & Information Systems and is pursuing a Master of Business Administration degree, both from the University of Maryland Global Campus.
About Finance Factors
Finance Factors has been providing financial services in Hawaii for more than 70 years. Started in 1952 by several island families, the company has grown from a small local enterprise that pioneered personal loans for Hawaii's people, into Hawaii's largest locally-owned depository financial services loan company. Finance Factors (NMLS #449916 and an Equal Housing Lender) specializes in residential loans for purchase, refinance, cash-out, and home equity, as well as commercial real estate loans. Finance Factors also offers some of the best rates on certificates of deposit and savings accounts, with deposits insured by the FDIC.