If No Can, We Can!
Here to make your home goals happen
From simple mortgages to solutions for complicated situations, Finance Factors can help you reach your home goals. We will be there with you every step of the way to make it as easy as possible. Get started below or call us at (808) 548-3300.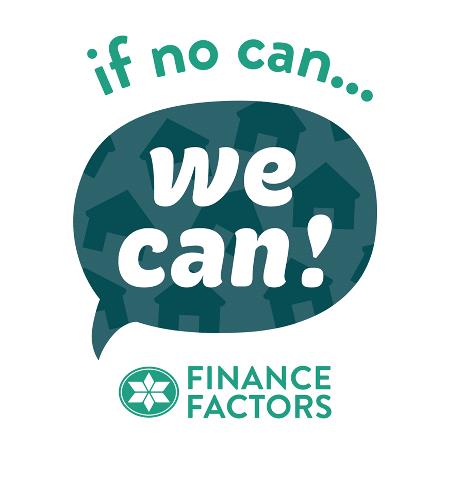 WHY CHOOSE FINANCE FACTORS?
For 70 years we've helped generations of Hawaii's families reach their financial goals.
Finance Factors was founded in 1952 to help Hawaii's hardworking families secure loans for everything from refrigerators to pots & pans. Today, we are a focused real estate lender, specializing in residential mortgages and commercial real estate loans.
Our promise to you is that we will do everything we can to help you achieve your home goals.
If can, can. If no can, WE CAN!
Here for you 24/7.
Enjoy complimentary access to all kinds of online services designed to make your Finance Factors more convenient, flexible, and personal.
Contact Us