August 07, 2023
Finance Factors Hires Brian Mead as VP, Residential Loan Officer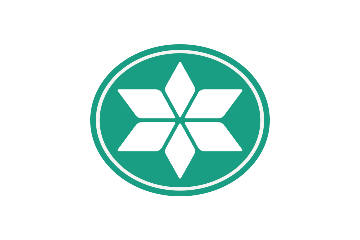 Finance Factors, Hawaii's largest locally-owned depository financial services loan company, recently announced that Brian Mead has joined the company's Hilo Branch as vice president, residential loan officer. Mead will be instrumental in meeting the needs of the company's mortgage loan customers.
"Finance Factors is pleased to add Brian with his diverse background to our loan team," said Rob Nelson, president of Finance Factors. "He will help Big Island residents buy and own real estate, which in turn strengthens our local communities."
Brian Mead, vice president and residential loan officer, is also a licensed mortgage loan officer in the state of Hawaii (NMLS #118569). He has 16 years of management, mortgage origination and loan processing experience and 24 years of sales experience. He previously worked as a managing loan officer at Sean Clift Mortgage in Washington state. His other work experience includes general manager at Clayton Homes, a real estate development company, loan originator at Equity One and home consultant at Washington Home Center.
About Finance Factors
Finance Factors has been providing financial services in Hawaii for over 70 years. Started in 1952 by several island families, the company has grown from a small local enterprise that pioneered personal loans for Hawaii's people, into Hawaii's largest locally-owned depository financial services loan company. Finance Factors (Equal Housing Lender, NMLS #449916) specializes in residential loans for purchase, refinance, cash-out, and home equity, as well as commercial real estate loans. Finance Factors also offers some of the best rates on certificates of deposit and savings accounts, with deposits insured by the FDIC.