January 24, 2023
Finance Factors Foundation and Finance Factors Family of Companies Employees Donated Over $127,000 to 40 Hawaii Nonprofits in 2022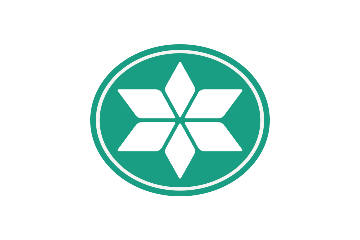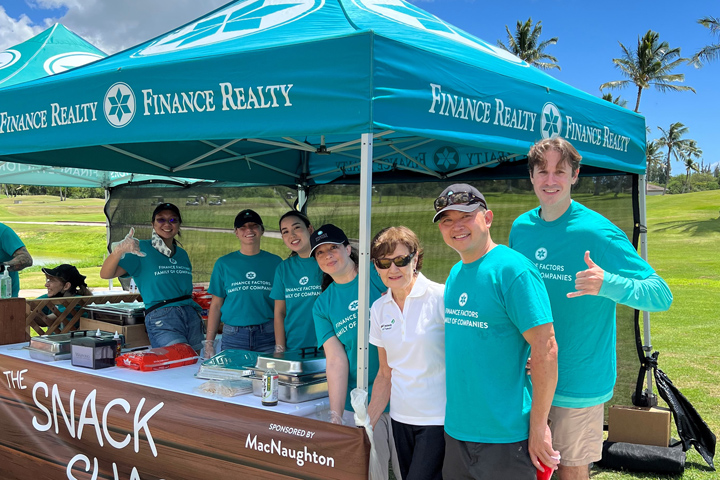 Finance Factors Family of Companies employees volunteering at the 8th annual Charity Golf tournament benefiting Girl Scouts of Hawaii. Also pictured in white is Shari Chang, CEO of Girl Scouts of Hawaii.

The Finance Factors Foundation and the Finance Factors Family of Companies employees announced today that they contributed more than $127,000 to 40 Hawaii nonprofits in 2022. The support went to organizations that provide important services to the community and align with four key areas: education, health and human services, community and civic affairs, and culture and the arts.
The Finance Factors Foundation, the charitable arm of the Finance Factors Family of Companies comprised of Finance Factors, Finance Insurance and Waipono Investment Corporation, accounted for approximately $94,000 of the donation to 38 nonprofits.
Nearly 100 Finance Factors Family of Companies employees helped to raise over $33,000 through employee-driven annual flagship events like the Finance Factors Charity Breakfast and the Finance Foundation Annual Charity Golf Tournament. The funds raised went to support MA'O Organic Farms and the Girl Scouts of Hawaii.
"Giving back is important to all of us at the Family of Companies, especially during our 70th anniversary." said Russell Lau, chairman & CEO of Finance Factors. "Our founding fathers' mission was to always give back to the communities we serve, and each generation of leaders who followed, continues the legacy that was first established in 1952."
"We are grateful to the Finance Factors Foundation that has been donating to the Laulima Giving Program for nearly 10 consecutive years," says Michael Wong, business development manager of the Laulima Giving Program. In 2022, the Laulima Giving Program served over 1,500 local keiki, kupuna and adults statewide.
Finance Factors employees also give back generously to their communities by serving on boards and volunteering with more than 104 nonprofit organizations. This past year, Finance Factors employees exceeded their company's 70th anniversary goal of collectively volunteering at least 1952 hours of community service to celebrate the year the company was founded.
Throughout 2023, the Finance Factors Foundation and the Finance Factors Family of Companies will continue their mission of philanthropic activities and annual fundraisers.
About the Finance Factors Family of Companies
Finance Factors (Member FDIC, NMLS #449916, Equal Housing Lender) has been providing financial services in Hawaii for over 70 years. Started in 1952 by several island families, the Hawaii company has grown from a small local enterprise that pioneered personal loans for Hawaii's working class, into Hawaii's largest locally-owned depository financial services loan company. It specializes in residential loans for purchase, refinance, cash-out, and home equity, as well as commercial real estate loans. Finance Factors also offers some of the best rates on certificates of deposit and savings accounts, with deposits insured by the FDIC. Finance Insurance is a leading insurance agency in Hawaii. For over 50 years, Finance Insurance provides a wide range of Personal, Commercial, Life and Group Health insurance to customers throughout the State of Hawaii through a group of professional independent insurance agents. Finance Insurance represents insurance companies locally in Hawaii as well as national and international insurance companies abroad. A member of the Finance Factors Family of Companies, the agency's financial stability and business resources allow our agents the flexibility to give businesses and individuals the best option and choice of insurance to protect their assets and to manage their risk. Waipono Investment Corporation invests and manages properties owned by Finance Factors and its own properties from retail to office to residential.