January 03, 2023
Finance Factors Family of Companies Hires Anne Reid as Vice President, People Director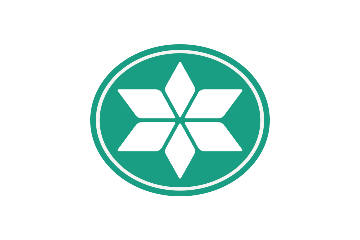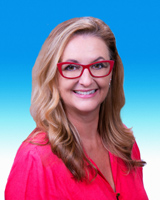 Finance Factors Family of Companies recently announced that it has hired Anne Reid as vice president, people director. In this position, Reid will lead all human resources functions across the Finance Factors Family of Companies, which includes Finance Factors, Finance Insurance, and Waipono Investment Corporation.
"People are the power behind our companies and our impact in the community, so we are excited to welcome Anne who brings a wealth of knowledge and experience to this role," said Jen Lau, executive vice president of Finance Enterprises. "As a thought-partner to our leadership team, she will help shape how we work together and ensure that our employees continue to thrive."
Reid has 18 years of human resources experience and has held leadership positions at utility and healthcare companies in Hawaii and on the mainland. Most recently, she was at Hawaiian Electric Company, and prior to that, she served as the senior director of human resources and interim chief human resources officer at Ascension Senior Living, one of the largest senior care facilities in the United States.
Reid graduated from Wichita State University with degrees in business administration, human resources, and liberal arts and sciences, social work.
About Finance Factors
Finance Factors has been providing financial services in Hawaii for 70 years. Started in 1952 by several island families, the company has grown from a small local enterprise that pioneered personal loans for Hawaii's people, into Hawaii's largest locally-owned depository financial services loan company. Finance Factors (NMLS #449916) specializes in residential loans for purchase, refinance, cash-out, and home equity, as well as commercial real estate loans. Finance Factors also offers some of the best rates on certificates of deposit and savings accounts, with deposits insured by the FDIC.