May 11, 2023
Finance Factors Promotes Paul Vella and Jasmine Olmos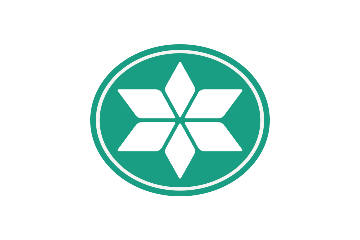 Finance Factors, Hawaii's largest locally-owned depository financial services loan company, recently announced the promotions of Paul Vella and Jasmine Olmos. Paul Vella was promoted to executive vice president, chief credit officer and Jasmine Olmos was promoted to assistant vice president, commercial loan officer.
"We are very pleased with the promotions of Paul and Jasmine," said Rob Nelson, President of Finance Factors. "Paul has many years of experience in the mortgage industry and Jasmine has been quick to make an impact. They will both no doubt help continue to move Finance Factors forward and contribute to our growth."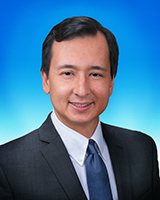 Paul Vella has done a tremendous job in his previous position as senior vice president, chief credit officer since taking over in January 2022. His recent accomplishments include implementing Current Expected Credit Losses (CECL) accounting, coordinating regulatory examinations and leading other key projects. Vella has also shown a passion for recruiting and developing employees in the company. He has well over 20 years of banking experience in commercial credit underwriting, and commercial and industrial real estate lending. With a track record of balancing smart credit decisions and the ability to attract and retain new business, he has consistently grown Finance Factors' commercial real estate loan portfolio. Vella is a graduate of the University of Hawaii and Pacific Coast Banking School.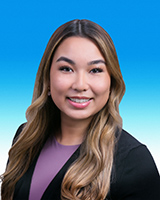 Jasmine Olmos started with Finance Factors in May 2021 and has quickly achieved all the skills and expertise of a commercial mortgage underwriter and has proved herself ready to move up to the next level. Her additional responsibilities include commercial loan originations, business development and loan portfolio maintenance. Olmos obtained a master's degree in finance from the University of Hawaii during her employment with Finance Factors. She is also a graduate of the Dale Carnegie Women's Leadership Academy.
About Finance Factors
Finance Factors has been providing financial services in Hawaii for more than 70 years. Started in 1952 by several island families, the company has grown from a small local enterprise that pioneered personal loans for Hawaii's people, into Hawaii's largest locally-owned depository financial services loan company. Finance Factors (NMLS #449916 and an Equal Housing Lender) specializes in residential loans for purchase, refinance, cash-out, and home equity, as well as commercial real estate loans. Finance Factors also offers some of the best rates on certificates of deposit and savings accounts, with deposits insured by the FDIC.