With loan officers on every major island, we have helped Hawaii homeowners for over 70 years achieve their real estate goals.
SonyaS@financefactors.com
Website link :
Cell phone :
Integrity, communication, and education is what I strive for when assisting homebuyers throughout their journey in securing their home and their family's financial future. I am committed to understanding your priorities and helping you choose the loan program that is right for you. I will keep you informed throughout the process and answer your questions every step of the way. Finance Factors has an array of programs, providing financing for scenarios ranging from simple to unique and complex.
I entered the residential mortgage profession with over 15 years of expertise in NYC and Hawaii real estate. I grew up in Westchester County, NY and have a BA in International Studies. I have lived overseas and traveled to 20 countries. I enjoy experiencing various cultures, food, languages and have developed a passion for learning about people and helping them achieve their goals. I also dance so I know the commitment it takes to achieve something while also enjoying the journey. Let me apply that enthusiasm to your home loan!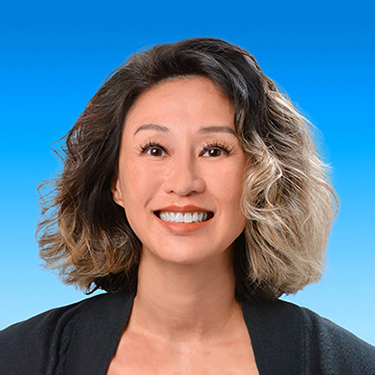 Here for you 24/7.
Enjoy complimentary access to all kinds of online services designed to make your Finance Factors more convenient, flexible, and personal.
Contact Us