With loan officers on every major island, we have helped Hawaii homeowners for 70 years achieve their real estate goals.
EileenC@financefactors.com
Title :
VP, Commercial Loan Officer
Website link :
Cell phone :
(808) 387-3887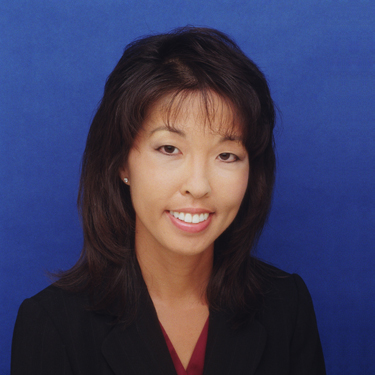 Related branch locations
Here for you 24/7.
Enjoy complimentary access to all kinds of online services designed to make your Finance Factors more convenient, flexible, and personal.
Contact Us