For Mortgage Professionals Only
Information contained on this site may only be distributed to and used by licensed professionals in the mortgage lending business. Any distribution is strictly prohibited.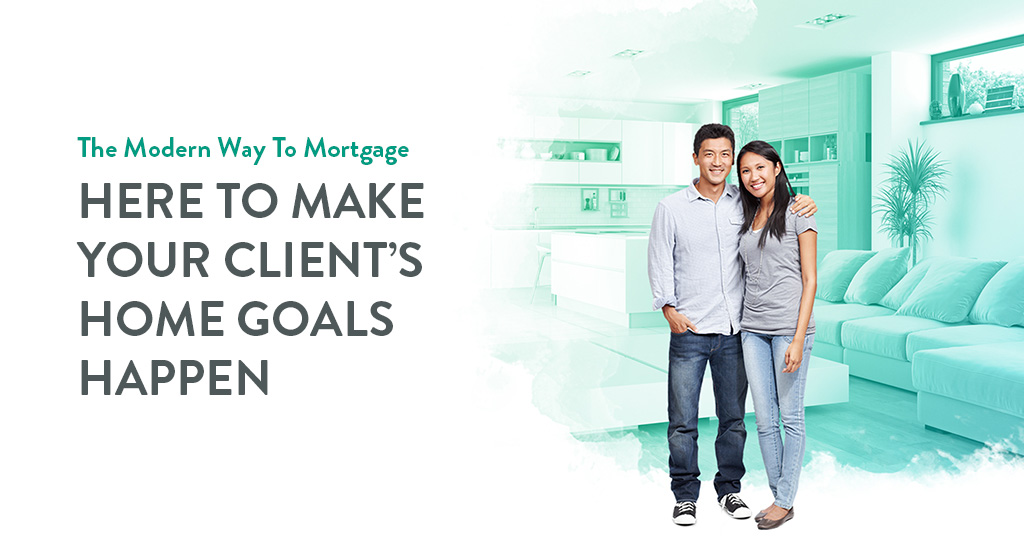 Check Out Our Rates
View our daily mortgage rates and see how we can help your clients save today!
Check Out Our Products
View our lineup of mortgage products to find what suits your clients best.