December 04, 2019
Finance Factors Welcomes Alana Peacott-Ricardos as VP, Compliance Officer, BSA Officer, & Associate General Counsel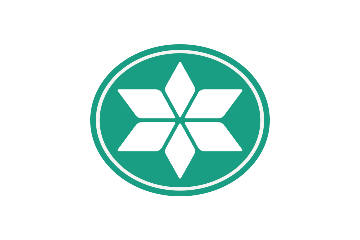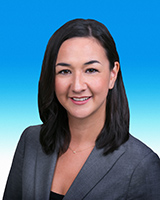 Finance Factors, Hawaii's largest locally-owned depository financial services loan company, announced today that Alana Peacott-Ricardos has been named its new VP, Compliance Officer, BSA Officer, and Associate General Counsel. In her position, she will oversee the administration of the company's compliance programs.
"Alana's depth of legal experience and familiarity with Hawaii will benefit Finance Factors as it continues to grow and serve our clients and community," said Finance Factors President Steven Teruya.
Prior to joining Finance Factors, Alana was a partner in the litigation department at Goodsill Anderson Quinn & Stifel. Before that, she led the public policy advocacy and education programs of the Sex Abuse Treatment Center. She began her legal career with the law firm Cades Schutte.
Alana was Hawaii State Bar Association Leadership Institute Fellow in 2014. She received her Juris Doctor (JD) degree from the University of Hawai'i at Manoa, William S. Richardson School of Law, in 2010, with the designation Summa Cum Laude. Prior to that, she earned a Bachelor of Arts degree in economics with a minor in political science from Boston University in Massachusetts.
Her board memberships and professional affiliations include: Hawaii Women Lawyers, Hawaii Filipino Lawyers Association, Girls on the Run, and Making Ends Meet.
Alana resides in Waikele on Oahu.
About Finance Factors
Finance Factors has been providing financial services in Hawaii for more than 60 years. Started in 1952 by several island families, the company has grown from a small local enterprise that pioneered personal loans for Hawaii's working class, into Hawaii's largest locally-owned depository financial services loan company. Finance Factors (NMLS #449916) specializes in residential loans for purchase, refinance, cash-out, and home equity, as well as commercial real estate loans. Finance Factors also offers some of the best rates on certificates of deposit and savings accounts, with deposits insured by FDIC.