September 01, 2022
Finance Factors Hires Mark R. James as Vice President, Residential Loan Officer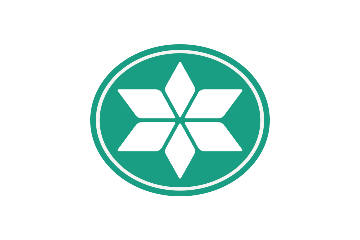 Finance Factors recently announced that it has hired Mark R. James as vice president and residential loan officer. In this position, James will be instrumental in meeting the needs of the company's mortgage loan customers.
"Finance Factors is pleased to add Mark and his many years of mortgage experience to our loan team," said Rob Nelson, president and chief operating officer of Finance Factors. "Mark's valuable knowledge from working with local mortgage companies and banks will help us to provide our customers with quality, customized financial services."
James has over three decades of experience in the mortgage industry. He began his career in 1989 at All Pacific Mortgage Corporation as a branch manager. From there, he worked for several other local mortgage companies and banks as a branch or sales manager. Prior to joining Finance Factors, James was a senior loan officer at Bank of Hawaii.
James is a licensed mortgage loan officer in the State of Hawaii (NMLS #247356). He is a founding board member of the Hawaii HomeOwnership Center and three-time president of the Mortgage Bankers Association of Hawaii. James has earned multiple top-producer awards. He attended the University of Hawaii at Manoa and currently resides in Pacific Heights.
About Finance Factors
Finance Factors has been providing financial services in Hawaii for 70 years. Started in 1952 by several island families, the company has grown from a small local enterprise that pioneered personal loans for Hawaii's people, into Hawaii's largest locally-owned depository financial services loan company. Finance Factors (NMLS #449916) specializes in residential loans for purchase, refinance, cash-out, and home equity, as well as commercial real estate loans. Finance Factors also offers some of the best rates on certificates of deposit and savings accounts, with deposits insured by the FDIC.