May 11, 2022
Finance Factors Hires Kim Norton as Business Development Manager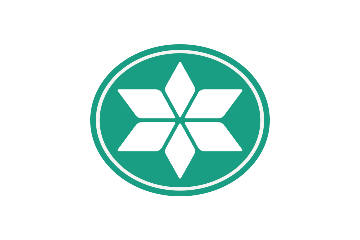 Finance Factors, Hawaii's largest locally-owned depository financial services loan company, recently hired Kimberly Norton as vice president and business development manager for the loan sales team. In this position, Norton helps clients across Hawaii secure residential and commercial loans, with her focus on the island of Kauai.
"Finance Factors is pleased to welcome Kim, who brings many years of mortgage experience to our Kauai-based team," said Rob Nelson, president of Finance Factors. "Kim's vast knowledge from working both on the mainland and here in Hawaii will help us provide more neighbor island customers with quality, customized financial services."
Norton has over 30 years of experience in the mortgage industry. She started her career in California in 1990 after receiving her real estate license. She then worked as a mortgage loan processor, residential loan officer, mortgage company branch manager, mortgage brokerage loan officer, and senior loan officer/branch manager. In 2002, she founded the Norton Network for Homes and Loans in Carlsbad, Calif., where she served as owner, loan originator and office manager. She later worked as a realtor in San Diego, Calif., while managing a private tennis club. In 2016, she relocated to Kauai and managed a portfolio of condominium associations as a management executive for Hawaiiana Management Company. Norton's NMLS# is 2129312.
About Finance Factors
Finance Factors has been providing financial services in Hawaii for 70 years. Started in 1952 by several island families, the company has grown from a small local enterprise that pioneered personal loans for Hawaii's people, into Hawaii's largest locally-owned depository financial services loan company. Finance Factors (NMLS #449916) specializes in residential loans for purchase, refinance, cash-out, and home equity, as well as commercial real estate loans. Finance Factors also offers some of the best rates on certificates of deposit and savings accounts, with deposits insured by the FDIC.