June 02, 2020
Finance Factors Hires Greg Ravelo as a Loan Officer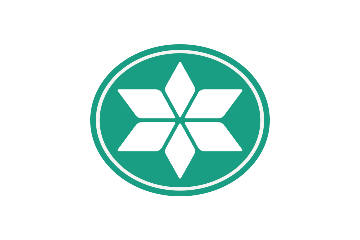 Finance Factors recently announced its hiring of Greg Ravelo as a Loan Officer in its Mortgage Sales Center. In this position, Ravelo is instrumental in meeting the needs of our mortgage loan inquiries and applicants.
"Finance Factors is pleased to add Greg and his many years of mortgage experience to our loan team," said Steven Teruya, president and chief operating officer of Finance Factors. "Greg's valuable knowledge from working with local banks, credit unions and mortgage brokerage firms will help us to provide our customers with quality, customized financial services."
Ravelo has nearly two decades of experience in the mortgage industry. He began his career in 2002 by working for a local mortgage broker. Thereafter, he worked for local banks and credit unions as a mortgage loan officer. In 2006, he managed a local mortgage brokerage firm. Then in 2008, he became president of the Hawaii Association of Mortgage Brokers (HAMB) and was subsequently involved in passing the first Mortgage Act for the State of Hawaii.
Greg is currently a member of HAMB and the Mortgage Bankers Association of Hawaii. His NMLS Number is 344148. He was born and raised on Oahu and currently resides in Waipahu.
About Finance Factors
Finance Factors has been providing financial services in Hawaii for more than 68 years. Started in 1952 by several island families, the company has grown from a small local enterprise that pioneered personal loans for Hawaii's people, into Hawaii's largest locally-owned depository financial services loan company. Finance Factors (NMLS #449916) specializes in residential loans for purchase, refinance, cash-out, and home equity, as well as commercial real estate loans. Finance Factors also offers some of the best rates on certificates of deposit and savings accounts, with deposits insured by the FDIC.