August 09, 2022
Finance Factors Hires Adrienne Miller as Vice President and Special Projects Manager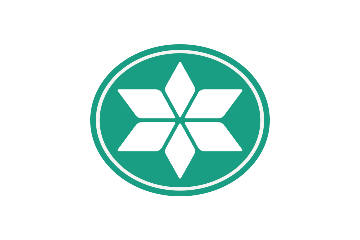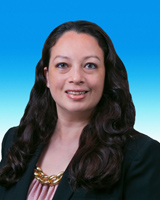 Finance Factors, Hawaii's largest locally-owned depository financial services loan company, has hired Adrienne Miller as vice president and special projects manager. In this position, Miller will support various projects, including executing the company's transition to the Current Expected Credit Loss (CECL) accounting standard model.
"Finance Factors is pleased to welcome Adrienne, who brings many years of banking experience in key areas including compliance, process improvement and internal audit," said Rob Nelson, president of Finance Factors. "Adrienne's vast knowledge from supporting mortgage loans, personal loans, and indirect financing throughout her career will help us drive process enhancements to increase company efficiencies."
Miller has nearly 12 years of experience in the banking industry. She holds a law degree from the University of Hawaii at Manoa William S. Richardson School of Law. Miller is also a Certified Anti-Money Laundering Specialist (CAMS) and a Certified Regulatory Compliance Manager (CRCM).
About Finance Factors
Finance Factors has been providing financial services in Hawaii for 70 years. Started in 1952 by several island families, the company has grown from a small local enterprise that pioneered personal loans for Hawaii's people, into Hawaii's largest locally-owned depository financial services loan company. Finance Factors (NMLS #449916) specializes in residential loans for purchase, refinance, cash-out, and home equity, as well as commercial real estate loans. Finance Factors also offers some of the best rates on certificates of deposit and savings accounts, with deposits insured by the FDIC.