July 07, 2022
Finance Factors Celebrates 70th Anniversary with $7,100 Donation to Local Foodbanks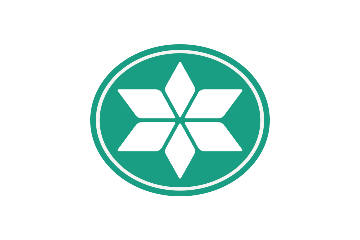 Finance Factors Family of Companies announced today that it has donated a total $7,100 to local food banks on Oahu and Maui as a result of its 2022 company-wide fundraiser. The organization set a goal of raising $7,000 in honor of Finance Factors' 70th anniversary this year.
This fundraiser was in conjunction with the annual Hawaii Bankers Association fundraiser, an effort by local financial institutions to support the Hawaii Foodbank in ending hunger in our community.
"Giving back is so important to all of us at the Finance Factors Family of Companies," said Russell Lau, chairman & CEO of Finance Factors. "We're extremely proud of our employees who worked together and generously donated their time and made personal contributions to join the fight against hunger in our community."
Finance Factors employees on Maui held a successful bake sale for the cause, raising $1,275 for the Maui Food Bank. Employees from the Family of Companies, including Finance Enterprises, Finance Factors, Finance Insurance and Waipono Investment Corporation, collectively contributed $4,475 to the Hawaii Foodbank on Oahu, with the Finance Factors Foundation contributing an additional $1,350 to reach the $7,000 goal. Throughout 2022, the Finance Factors Family of Companies will continue celebrations of Finance Factors' 70th anniversary with additional philanthropic activities and annual fundraisers, including its Charity Breakfast and Charity Golf Tournament.
About Finance Factors
Finance Factors has been providing financial services in Hawaii for 70 years. Started in 1952 by several island families, the company has grown from a small local enterprise that pioneered personal loans for Hawaii's people, into Hawaii's largest locally-owned depository financial services loan company. Finance Factors (NMLS #449916) specializes in residential loans for purchase, refinance, cash-out, and home equity, as well as commercial real estate loans. Finance Factors also offers some of the best rates on certificates of deposit and savings accounts, with deposits insured by the FDIC.