July 13, 2021
Brian Ware and Eileen Li Join Finance Factors' Loan Sales Team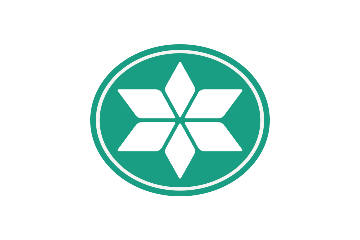 Finance Factors, Hawaii's largest locally-owned depository financial services loan company, recently hired two new employees for the loan sales team – Brian Ware, Senior Vice President and Sales Manager for Residential Lending, and Eileen Li, Assistance Vice President and Commercial Loan Officer.
"We are pleased to welcome Brian and Eileen to our team," said Rob Nelson, President of Finance Factors. "Brian brings many years of experience in the mortgage industry and Eileen continues her ascent in the commercial lending area."
Ware has been in the lending industry since 2009, having worked at Chase Bank, Capital One, Sun Trust and most recently at M & T Bank in Baltimore, Maryland as a branch manager. At M & T, he led a sales team to consistently exceed sales targets while also overseeing branch profitability. Ware has a BBA in Management and is an MBA candidate at Texas A&M Central Texas. He also served our country in the National Guard, achieving the rank of Staff Sergeant, and served in two combat deployments (Operation Iraqi Freedom and Operation New Dawn). Ware will bring focused attention to the sales team to help drive increased production in the residential area. He is currently a resident of Kailua on Oahu.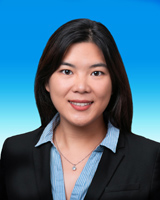 Li is responsible for originating commercial real estate loans in Hawaii and Guam. She graduated from the University of Hawaii at Manoa with a Bachelor of Business Administration degree in Finance and Management Information Systems. Li spent the last four years at Central Pacific Bank as a Commercial Real Estate Underwriter II, where she underwrote commercial real estate loans. Li is fluent in Mandarin Chinese and currently resides in Kaimuki on Oahu.
About Finance Factors
Finance Factors has been providing financial services in Hawaii for more than 60 years. Started in 1952 by several island families, the company has grown from a small local enterprise that pioneered personal loans for Hawaii's families, into Hawaii's largest locally-owned depository financial services loan company. Finance Factors (NMLS #449916 and an Equal Housing Lender) specializes in residential loans for purchase, refinance, cash-out, and home equity, as well as commercial real estate loans. Finance Factors also offers some of the best rates on certificates of deposit and savings accounts, with deposits insured by the FDIC.